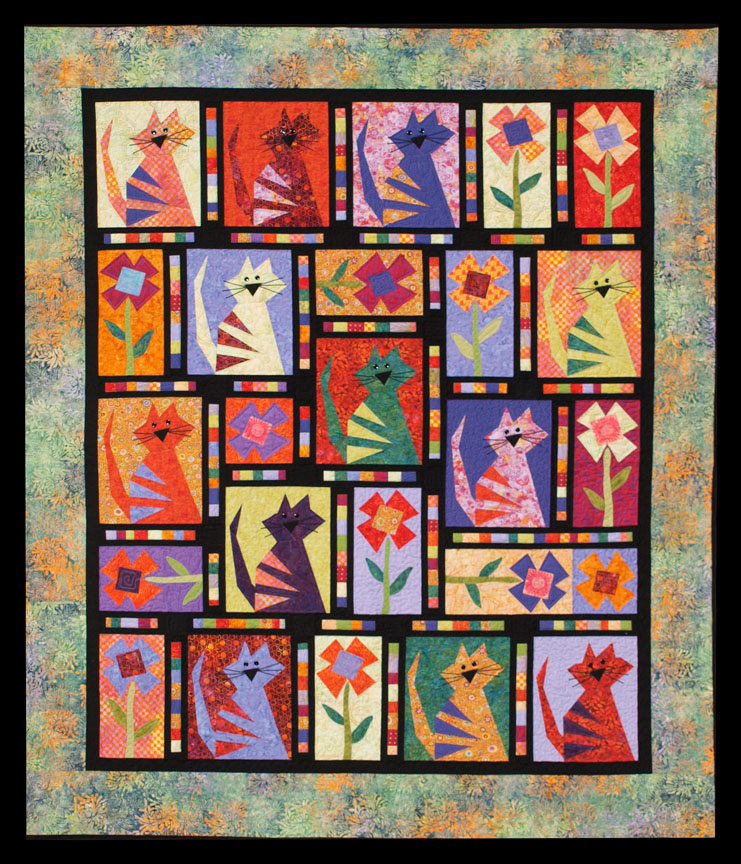 The Arnell Garage Sale is Saturday, June 10th.   Our sale is your chance to de-clutter and put your no-longer-needed items to work the our animals.  Donations of everything but clothing are being accepted at the shelter during business hours, Mon – Fri, 12 – 5 pm and Sat, 12 – 4 pm.
We started taking donations on May 1 and are now in full swing Marking Mode.  The Shelter Garage Sale is great way to support the shelter with stuff you thought you needed and didn't use, stuff you used and loved but no longer need, stuff that is cluttering the garage or closets.  All of your unwanted Stuff will find a new home through our sale and help Arnell care for animals in need.
Please donate household goods, garden tools, furniture, knick knacks and beyond.  Our sale has something for everyone but does not include clothing.  If it is in your way, bring it our way and get a tax-deductible receipt.  Bring your Garage Sale Goods to the shelter during business hours, Mon – Fri, 12 – 5 pm and Saturday, 12 – 4 pm.  If those hours aren't convenient for you, just call the shelter to make arrangements for someone to meet you when it does work for your schedule.  Call ahead if you have large items to donate, 715 268-7387 (PETS).  Arnell Memorial Humane Society, 185 Griffin St East, Amery  Your donations are greatly appreciated.