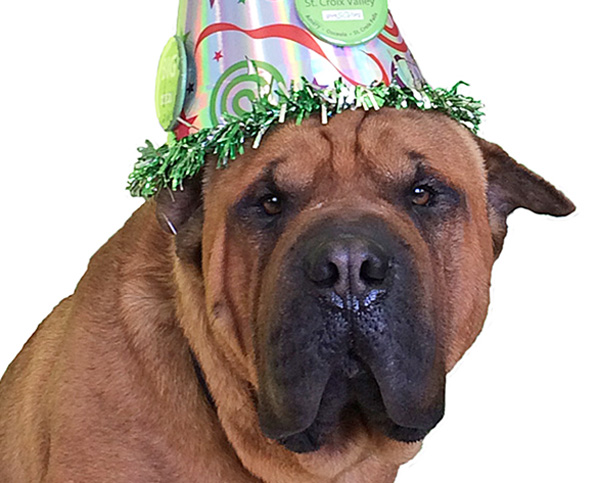 The one day fundraiser, giveBig St. Croix Valley, was a gigantic success for our community and the non-profits that serve it.  The event raised $145,000 online.
Donations to Arnell Humane Society matched the $4,000 grants from the Arnell Executive Board Members and Purina-Nestle, with the $5,080 of online donations received on April 25th.  Arnell received donations from 83 unique donors and earned fifth place in the most dollars raised online.  Three donors were lucky enough to collect Golden Tickets worth $100 each.  In addition, $3,755 was received at the shelter for the giveBig campaign.  All together, $13, 135 was raised for the stray, abandoned and surrendered pets cared for at Arnell Humane Society.
We deeply appreciate all of the support and love.  Many of our online donors left messages of happy Arnell adoptions and thanks for our help in caring for homeless pets.  Thank you for caring about the animals in our community.  Arnell could not do it without you.  Your support makes the difference.