There are many volunteer opportunities at AMHS. Contact AMHS for further information regarding the following What a beautiful face!volunteer opportunities.
Pet grooming
Dog training
Cat foster care
Dog foster care
Building maintenance – carpentry skills
Lawn mowing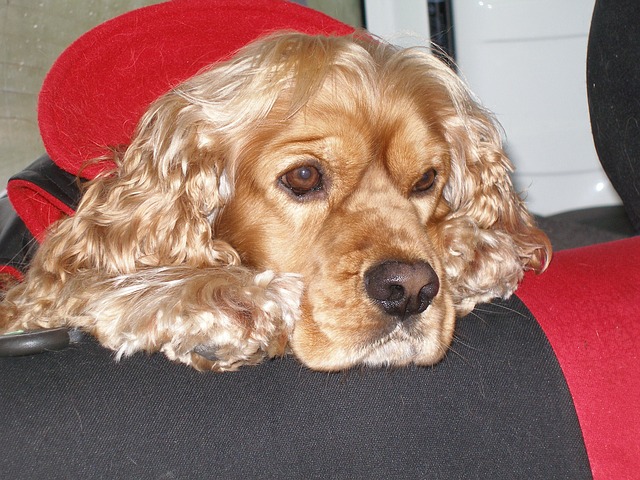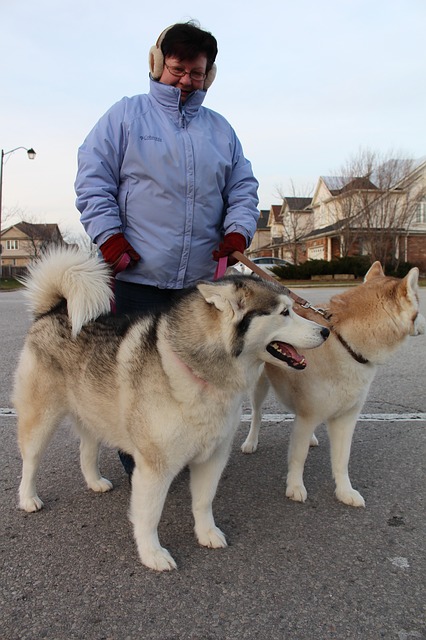 Walking dogs
Dog walking volunteers must be 16 years of age. Dog walker winterDogs are available for exercise during business hours, 12 noon to 5 pm, Mon – Fri, and 12 noon to 4 pm, Saturday. Please complete a volunteer form and our dog walking training first.
Cuddling cats
Cuddling and playing with our cats helps to socialize them and make them better candidates for adoption.
Transporting animals
Adopted animals need to be taken to local vet clinics for spay/neuter surgery
Annual garage sale (June)
Walk for the Animals (September)
Newsletter mailing (Annual)
Fundraising event assistance (ongoing)