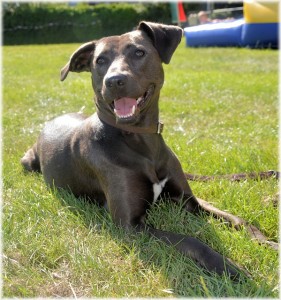 Adopting an animal requires a lot of responsibility. The animals at our shelter have not had the best of luck in their first homes and are looking for you to provide them with a stable, loving home for the rest of their lives.
Please consider these factors before filling out an application.
Animals are expensive to care for. They require food, toys, grooming supplies, and veterinary care.
Animals are work. They are completely reliant on you to provide for them. You have to clean up after their messes and protect them from anything that might harm them. Many require training, which takes patience, love, and commitment.
Animals require attention. Some may require less than others, but all need time and a lot of positive interactions with their owner(s).
Animals live a long time. You must be ready to keep and care for your pet for their entire lifespan.
Most importantly, make sure you have the resources and room in your lifestyle to provide all of these things for your pet!
Pets require LOVE and ATTENTION.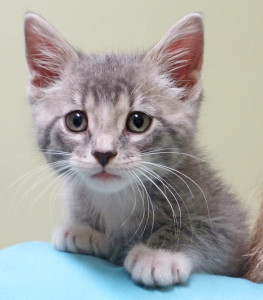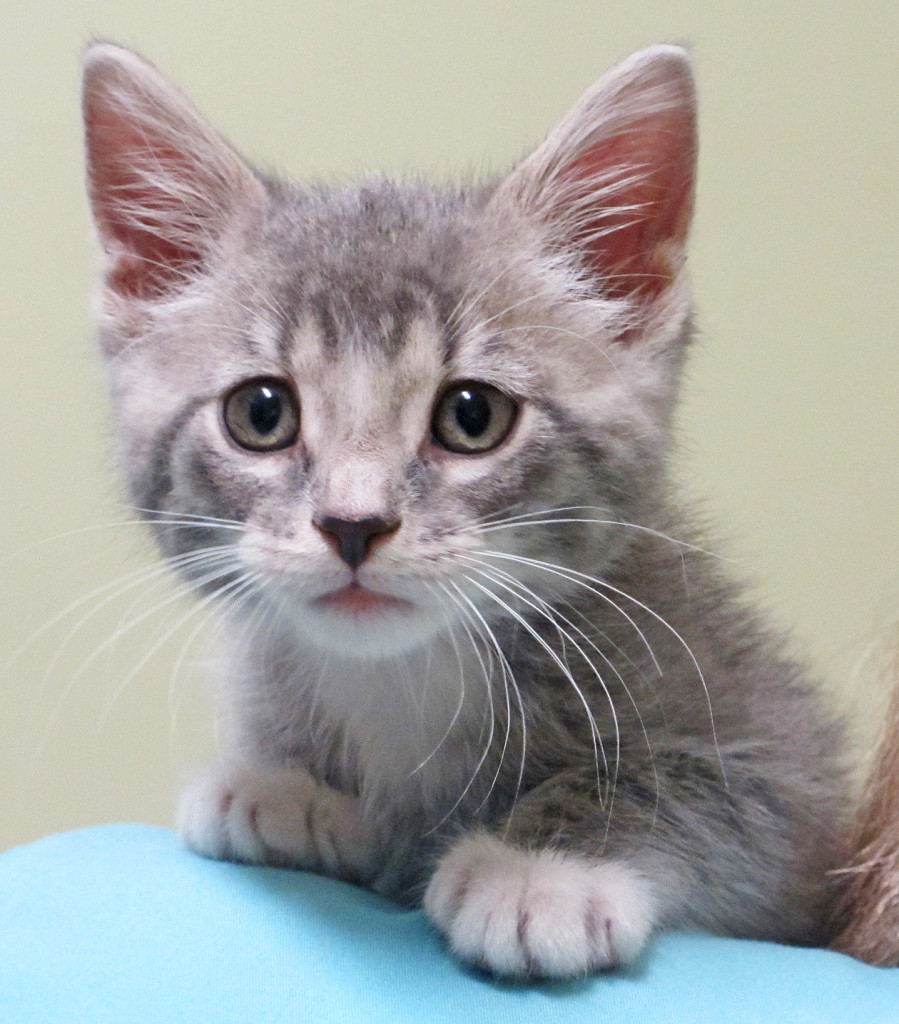 All pets adopted from our shelter must be altered before they go home with an adopter. In most cases, our animals have already been spayed or neutered and the surgery is included in the adoption donation fee. For those animals that need to be spayed or neutered, an appointment at a local participating vet clinic will be made after the adoption has been completed. The cost of the spay/neuter surgery is not included in the adoption fee; it is the responsibility of the adopter. New adopters will pick up their new pet from the vet clinic after surgery.
All of our animals receive their first set of shots, worming, and parasite control. A free health exam certificate will be given upon adoption. This certificate will allow the adopter to take their pet to any of the participating vet clinics in the Polk County area for a free health exam.
Adopters must fill out an application for consideration of adoption and meet the pet at our shelter. Each of our animals is considered on an individual basis, with individual needs and requirements to make each adoption a success for the pet and the adopter. In the best interest of our animals, AMHS reserves the right to deny any application. AMHS does not ship animals.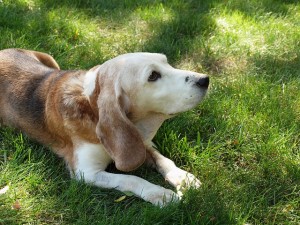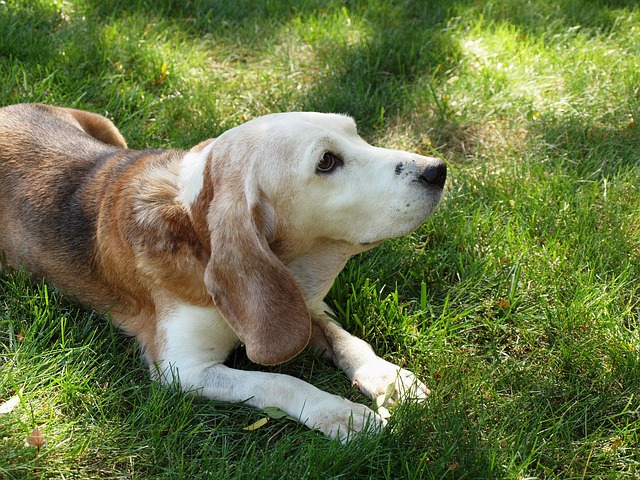 Requirements to Adopt a Pet from AMHS:

Be at least 18 years of age.
Have verifiable identification.
Have landlord's consent to bring a pet to your home.
All adopted pets must be spayed or neutered before leaving the shelter.
Understand that there may be a 24 hour hold to review your application.
Understand that AMHS has the right to deny any application.
Agree to all terms of the adoption contract.
All pets must leave the shelter on a collar and leash or in a pet carrier. (These are provided for sale at the shelter.)